Help need pic of a motor
05-14-2019, 09:22 AM
Help need pic of a motor
---
Folks, Im trying to make a visual that explains a way that seems to work well to install the carbs
But I need a picture to work with.
Side view of the motor, no carbs, CCT's, rubber carb manifolds.
Something like this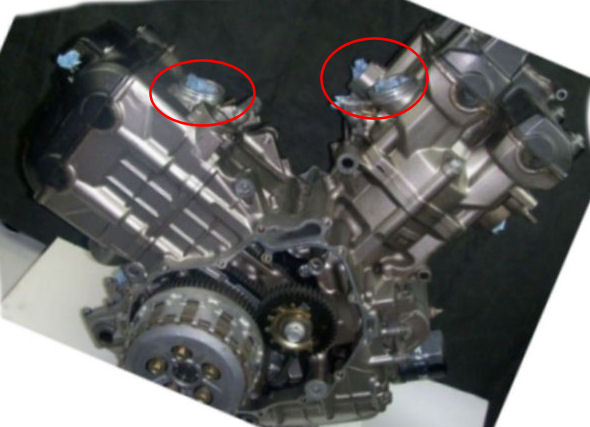 VTR motor pic help.jpg (40.03 KiB) Viewed 2 times
White background would be best, clear focus, good lighting or atleast clear and defined.
Better if it is basically a stripped motor, just case and heads.
If you have or have a link to a pic like that please post up.
Thanks
05-23-2019, 07:33 AM
05-23-2019, 02:47 PM
---
Originally Posted by
E.Marquez
Yep.
Thread
Thread Starter
Forum
Replies
Last Post