Need advice.
07-04-2016, 03:01 PM
Need advice.
---
Today I was finally able to work on the 98. Decided it was a good day to tackle the CCTs and change them over to manuals. Was working on the rear and was in process of putting the chain guard back on when I dropped the bolt to the right side. It looked like it went straight down.

First thought was "oh *****", second was to get pissed off.

I walked away. After calming down I came back out and pulled the right side engine cover and water pump cover. No bolt.

Second thought was pull the oil pan. Still no bolt. I don't see anywhere else it could of went.

I've been left, right, up, down and all around and still no bolt. So I am left here scratching my head.

Any clue where the bolt could of went?
---
Last edited by Meier Link; 07-04-2016 at

03:16 PM

.
07-04-2016, 04:32 PM
Mighty-Worm-Magnetic-Pickup-Too
Kinda double posting from the facebook group but... I think it's a good starting place. Time to go fishing!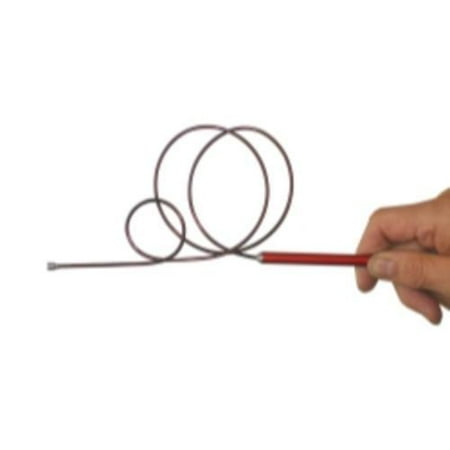 07-04-2016, 08:48 PM
That's a bummer Meier. I had a similar "oh ****" moment as I was replacing the dowels on the crankcase prior to putting the clutch cover back on. Just as I was thinking "gee this would be a bad time to drop this dowel, what with the oil innards fully exposed and all" it slipped from my oily grip, and disappeared with a "gloop" sound into the sump. Two minutes of magnet fishing was rewarded with a happier "clack" sound as the magnet and the dowel found each other.
Thread
Thread Starter
Forum
Replies
Last Post