One look that I'll never get/like
03-23-2015, 06:42 PM
One look that I'll never get/like
---
Why? Just my opinion but I think this look is ridiculously ugly. Looks like some female of a species ready to mate!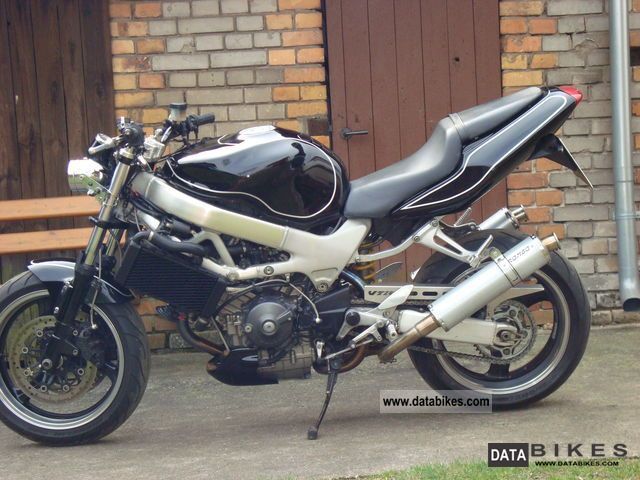 There, I said it. I just had to get it off my chest.
03-23-2015, 07:13 PM
Senior Member
SuperBike
Join Date: Feb 2013
Posts: 1,509
Yeah i dont like it either... It didnt originate at a racetrack, or at any of the manufacturers factories, therefore it is basically driven by someone's poor taste, and others following suit.

This is why there aren't very many paid artists, or designers.

James
03-23-2015, 07:41 PM
You talking about the back seat and how they shoot up? I have seen some fightered CBR's with the *** end almost straight up! I also think it looks like the bike is "presenting" itself to be mounted. This and the "bobbed" seat, where the entire rear of the bike is gone and all that is left is a tiny chunk of seat for your butt to sit on. I dont get that either.
Like look at this
link
. The amount of work that went into these bikes is amazing! But, the *** end is all F'd up and then there is the mask that is used for the headlight. Don't get it...
---
Last edited by CruxGNZ; 03-23-2015 at

07:54 PM

.
03-23-2015, 08:33 PM
I hate ugly things, done to bikes, in the name of fashion. To me a bike is about function. I do not understand style points. For example, I love the look of 1930s classic bikes with hard tails, chrome tanks and springer forks. They were beautiful bikes of their time and their function was up to date fore that age. I could never see the point of removing an obviously superior rear suspension, on a modern bike, in favor of an inferior but otherwise stylish treatment to make it look older.

By the way, the pin striping on the black bike just looks bad.
03-23-2015, 08:58 PM
Its a personal taste thing.. and I don't have that taste for "street fighter" look.

Most all "street Fighter" builds look to me like the bike got in a fight and lost.

For a VTR to come even close to looking "built" all the things designed to be covered up with the fairing would have to be gone... Radiators, hoses, wires
It would need a clean headlight mount of a modern HID design and a small fairing.
It would need upside down forks of the correct length.
It would need a chin faring that is someplace between the size of the OEM one and a full lower.
It would need full length high ,mount cans
It would need a seat cowl, preferable one that was filled and molded to the tail section.
03-23-2015, 10:04 PM
Seems like the moto fashion trend to have very pointy upward pointing tails. Fashion over function. Makes the bike ugly but also way less useable as far as passenger and luggage possibilities.

Really hideous bikes. Ugly for the sake of ugly.
03-24-2015, 02:08 AM
That's hideous Captain!!
The cookie monster is borderline. It's not done in poor taste but I agree w/ Erik. It needs something done with the rads.
I do appreciate skilled craftsmanship, but when they upturn the tail like that it ruins everything.
Thread
Thread Starter
Forum
Replies
Last Post